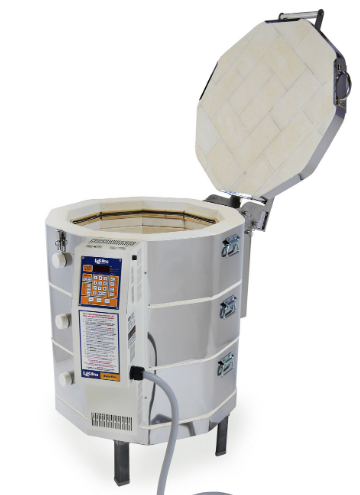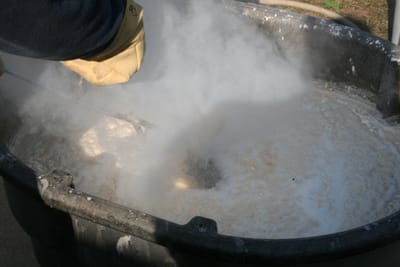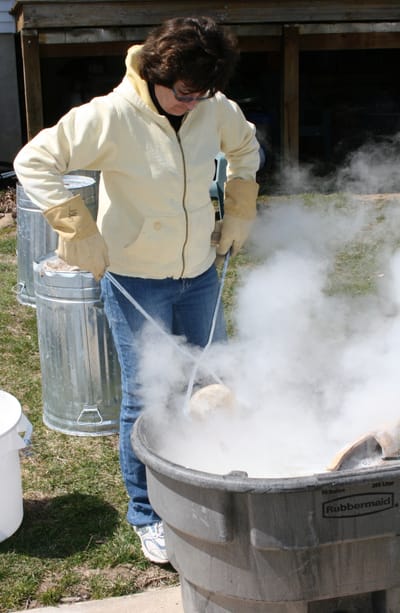 What is a Kiln Opening - Restocking?


My work is all hand made, one of a kind. I work in series, making 6-20 similar pieces and then move to a new series. Sometimes the series vary only a little, other times the look is completely different. Some are all hand built and sculpted, other times they are thrown on a potters wheel and altered. About every month or so I have enough work to fill my kilns and to change gears. I photograph the work, write descriptions, and post it on my website. When this is done, I have a Kiln Opening - Restocking. I announce the sale to all of my subscribers and on facebook. Since I only sell my work on line and at 3-4 events, this is a convenient way of purchasing my art.


My plan is to have a Restocking Event every 3 months...
March, June, September, December.